Hair Fall & Diet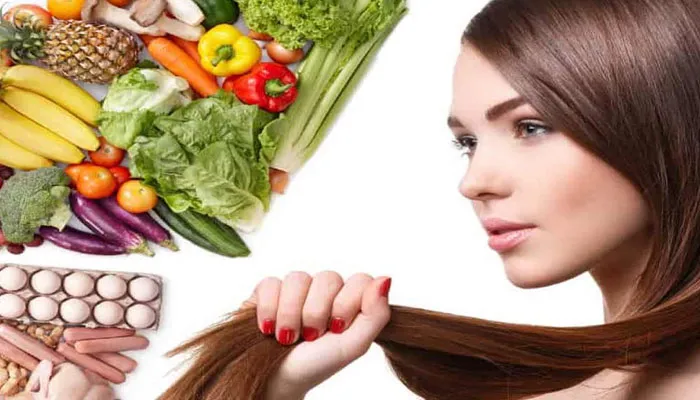 Hairfall Reduction Diet Consultant in Delhi, Dietitian for Hairfall Reduction in Delhi, Nutritionist for Hairfall Reduction in Delhi, Dietician for Hairfall Reduction in Delhi.
In the surveillance of Dietitian in Delhi you will get to know Changes in your hair indicates nutrition and health issues. A dry scalp or hair could mean you aren't getting enough healthy fatsin your diet. Likewise, thinning hair could mean your diet lacks protein, breakage of hair with the deficiency of Iron.

You know Hair can tell us about us about our health;
Split ends: you're dehydrated
Itchy Scalp: Zinc deficiency
Premature Grays: Vit B12 deficiency
Few Grays: Stressed out
Dandruff: unbalanced Diet Fine, dry hair: You are experiencing hormonal changes.
Hair loss: You have an iron deficiency or thyroid problems
Pattern baldness: You're at risk of having hypertension.
Bald patches: You have alopecia.
Dull or weak hair: You've been exposed to too much sun or too many chemicals

Causes:
Heading towards menopause
Deficiency of Protein
You're eating too much fast food
You're worrying too much
Your thyroid isn't functioning properly
You have an iron deficiency

Treatment:
Nutritional deficiency may impact both hair structure and hair growth, it is suggested to have proper nutrients in your diet for improving the quality of your hair. It Includes :

Eggs: good source of Biotin (helps in hair growth)& protein as well as Zinc, selenium & the other healthy nutrients.
Soyabean: source of spermidine (prolong the active phase of hair growth )
Berries: Promotes hair growth, has vit c
Spinach: has folate, Iron, Vit A & C
Fatty fish: rich in Omega 3 & 6, as well as protein, selenium, Vit D, B3 [help & promotes strong hair growth]
Sweet Potato: Loaded with Vit A [help in sebum production]
Avocado: Omega, & Vit A
Nuts & seeds [loaded with essential Vitamins, minerals & fats

Home remedy from Naanimaa'skitchen :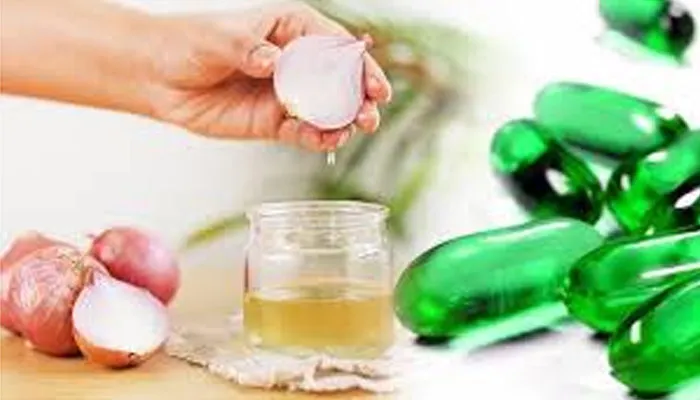 Try this remedy twice a week to get better results..
Lotion for hair loss-
o 1 teaspoon coconut oil
o 1 teaspoon flaxseed oil
o 1 teaspoon almond oil
o 1 teaspoon mustard oil
o 1 teaspoon olive oil
o 1 teaspoon onion juice
o 1 teaspoon Aloe vera gel
o 1 Teaspoon onion juice

1.Combine all the ingredients freshly
2.Apply in routes and then give light massage for 2-3 mints
3.Cover with hot bath towel for 15 minutes
4.Wash hair after 2 hours

How Dietofy Team help you :
Include protein, vitamins, and minerals in required amount to supply hair with all that it needs to remain shiny, lustrous and strong...If you really want a healthy hair and scalp,do connect with our expert team of dieticians. We will provide you well balanced diet with all nutrients required for hair fall.